Contact Energy Motors Hyundai
COVID-19 Closure
Our doors are currently closed due to the COVID-19 Level 4 lockdown on non-essential services.
Rest assured, our team are still available over the phone or through other digital channels to assist with every request, no matter how big or small, as quickly as we can. That's the New Zealand way of doing things, and it's our way too.
Please call us on 0800 HYUNDAI (498 632), email customerservice@hyundai.co.nz or complete the form below to get in touch.
For more information on COVID-19, please visit this page: https://www.hyundai.co.nz/covid-19
We encourage you to stay home and take care of yourselves, your family and your wider community during this time.
At Energy Hyundai, we look forward to satisfying all your motoring requirements. We welcome your call or email and we pride ourselves on a prompt response. Our opening hours for sales are 8am-5pm Monday-Friday and 9am-1pm on Saturdays. After-hours assistance is available by appointment only.
For after-hours enquiries, we aim to help you as quickly as we can. While we don't provide a breakdown service, we do offer emergency assistance. For help after-hours, please call Shaun Biesiek on 027 498 6324. Opening hours for our service and parts department are 7.30am-5pm Monday-Friday. We look forward to being of service to you 
Phone: (06) 759 8070
Email: hyundai@energymotors.co.nz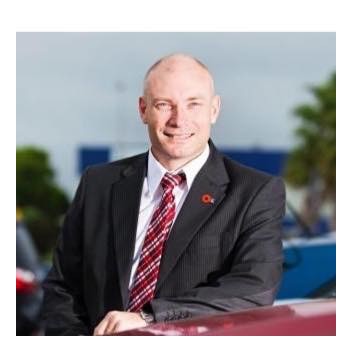 Shaun Biesiek
Dealer Principal
Phone: 027 498 6324
Email us
Call centre
 Our normal business hours are 7.30 am to 7.30 pm, Monday to Friday, and 8:30 am to 5 pm on Saturdays. During these times you can call free on 0800 HYUNDAI (498 632) to speak to one of our Hyundai Ambassador Team members. 
0800 HYUNDAI (498 632)
Zane Biesiek
Sales Consultant
Phone: 027  338 9388
Justin Harper
Sales Consultant
Phone: 027 666 0466
Find Energy City Hyundai