Energy Motors Sponsorships
Energy Motors Hyundai we are like no other. We are owned by CNC (Colonial Motor Company) a Public listed company on the NZX and one of NZ's oldest Motor Companies with its origin dating back to 1859. As a company we have celebrated over 80 years in New Plymouth, Making us part of the oldest Motor Vehicle dealerships in Taranaki.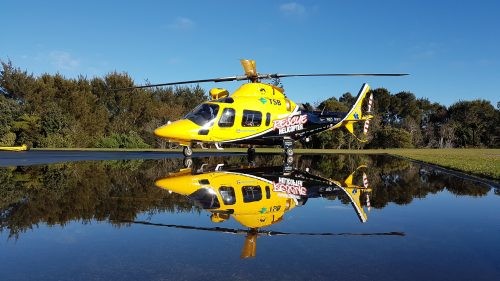 Taranaki Community Rescue Helicopter
Energy Motors Hyundai is also a very proud sponsor and partner with the Taranaki Community Rescue Helicopter trust, Providing them with the wheels to get around the community. With Community also in our heart we are a Sponsor of Bowls Taranaki and individual bowls club events for Waitara and Urenui Bowling Clubs and sponsor for NP Crockett club, as well as other community groups.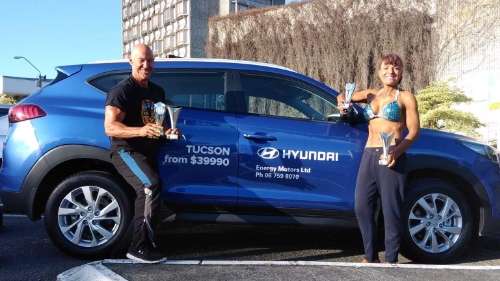 Wayne Hardy "Local Body Builder"
Energy Motors proudly sponsors Wayne Hardy, Local Body Builder. Some of Wayne's Achievements in 2019: 1st in mixed pairs, won 50+ in Athletic, Best male performance, and got the overall Mr Athletic North Harbour in the North Harbour NABBA Bodybuilding Final show.
First in mixed pairs, plus first in 50+ Athletic, in Gisborne. Wanganui, Manawatu first comp of the season, First 50 Plus Mr Athletic ,First over all Mr Wanganui, Manawatu Athletic, First Mixed Pairs "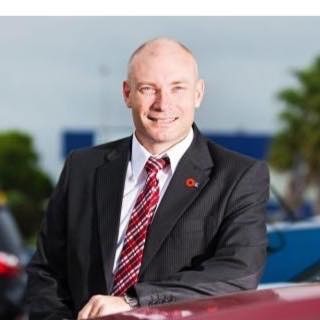 Shaun Biesiek - Dealer Principal 
Not only do you have the support of your dealership team but you also have a New Zealand based support team. If you dial 0800 HYUNDAI (498 632), you'll be talking directly to one of our Hyundai Ambassador Team members who are trained to support you with any concerns.
They'll respond to every request, no matter how big or small, as quickly as we can. That's the New Zealand way of doing things, and it's our way too. If it's an emergency you'll be put straight through to our Roadside Assistance team, who are trained to deal with any situation.
We're very aware of what it means to be a New Zealand company. Our commitment to being a good Kiwi citizen starts with our treatment of customers and extends out into their communities.
Hyundai New Zealand actively support the National Agricultural Fieldays. We sponsor Hyundai Country Calendar, put money into NZ sailing, and are major sponsors of the Spirit of Adventure Trust. We're also extremely proud of our New Zealand sponsorship of Kiwi rally driver, Hayden Paddon. We also back the Pinnacle Programme, a unique scholarship which provides talented young New Zealanders with the foundations for success.